VAT Advice – The whole story
Whether you need advice on a particular VAT issue or help with your regular VAT returns we understand that you need practical, reliable advice.
We also appreciate that VAT does not stand alone and that it interacts with other taxes as well as other business systems.  Accounting systems need to provide the correct information in order to prepare VAT returns and there are VAT records that need to be kept.  The Making Tax Digital project will put the focus on VAT records in the coming years and businesses need to prepare for change.
We aim to provide advice that takes your individual requirements into account. Business decisions should not be taken for VAT reasons alone and so when you are looking for VAT advice you need to know the whole story.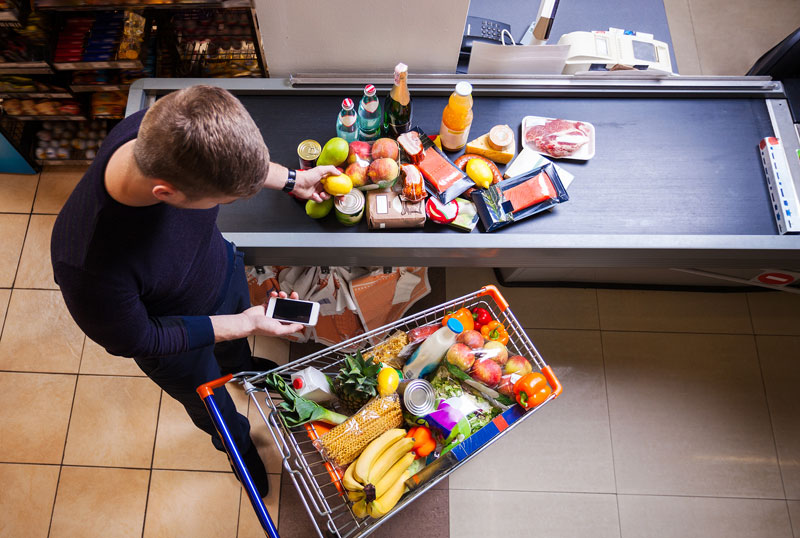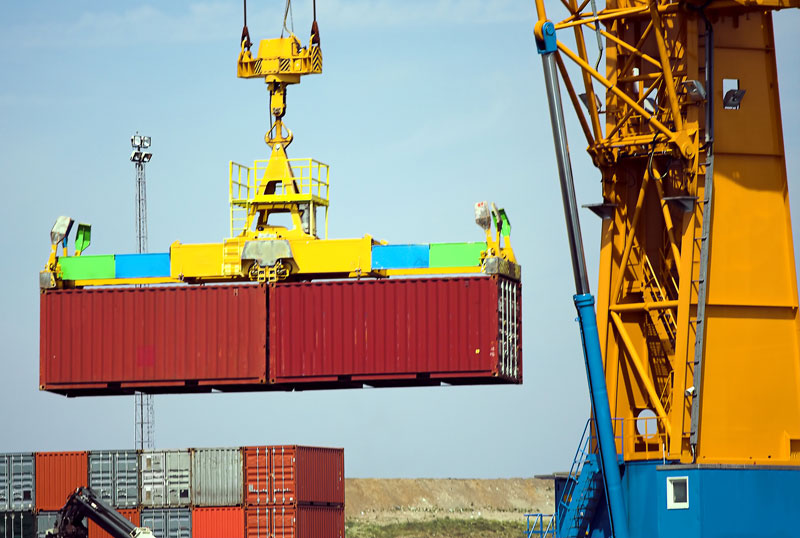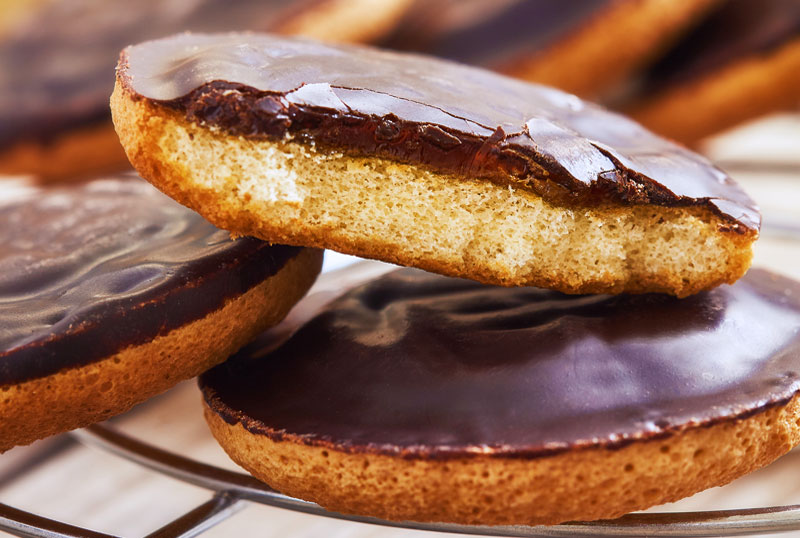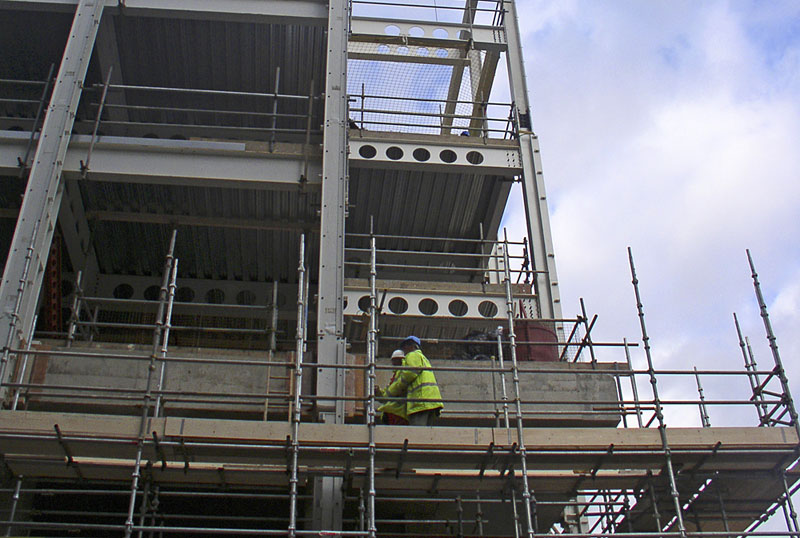 With many years' experience of dealing with VAT we can help with a wide range of VAT issues from the simple to the complex.  Although based in Somerset we provide advice to businesses throughout the United Kingdom.
·         VAT Advice – for those difficult or one-off issues, for instance, property development, option to tax, international trade.
·         VAT Compliance – including dealing with VAT registration and deregistration, preparing VAT returns.
·         Dealing with VAT inspections – help with dealing with the VAT man when he comes to call.
·         DIY Housebuilder claims – for when you are building your own home.
Please visit our services section for further details.
Our services are tailored to suit you, so you can take advantage of as much of our expertise as you want.
All on-line forms dealing with options to tax and revocations of options are currently being updated with the new fax number of the Option to Tax Unit, which is: Fax 03000 516 251 If you need to fax documents to the Option to Tax Unit make sure you are using the...
The pilot scheme for Making Tax Digital (MTD) for VAT was due to start on 3 April and HMRC are adamant that the full version will start on 1 April 2019. With less than a year to go VAT registered businesses need to be sure that their record-keeping and VAT return submissions will meet the new requirements.
The recently published withdrawal transition agreement with the EU says little directly about VAT.  However, it has been agreed that the UK will effectively remain within the EU Customs Union until 31 December 2020 and so this will give businesses more time to adjust...
Contact
Tel:    01823 664411
Mob: 0771 3574333