VAT Advice – The whole story
Whether you need advice on a particular VAT issue or help with your regular VAT returns we understand that you need practical, reliable advice.
We also appreciate that VAT does not stand alone and that it interacts with other taxes as well as other business systems.  Accounting systems need to provide the correct information in order to prepare VAT returns and there are VAT records that need to be kept.  The Making Tax Digital project will put the focus on VAT records in the coming years and businesses need to prepare for change.
We aim to provide advice that takes your individual requirements into account. Business decisions should not be taken for VAT reasons alone and so when you are looking for VAT advice you need to know the whole story.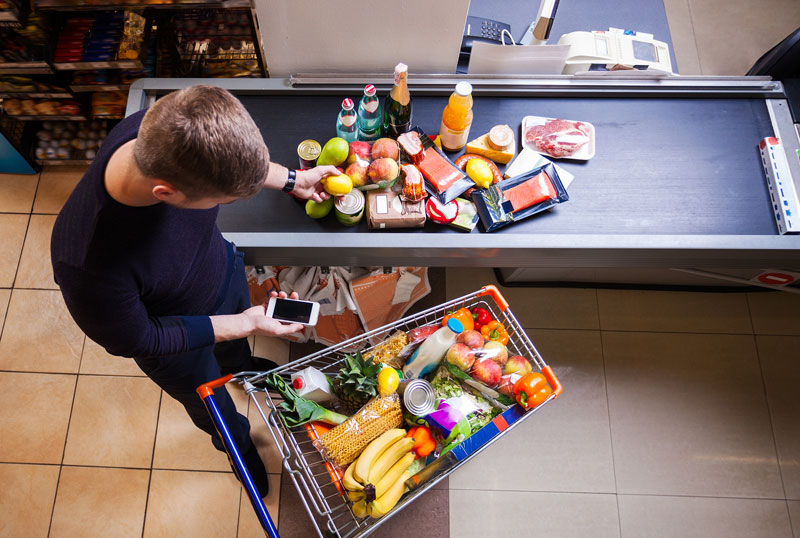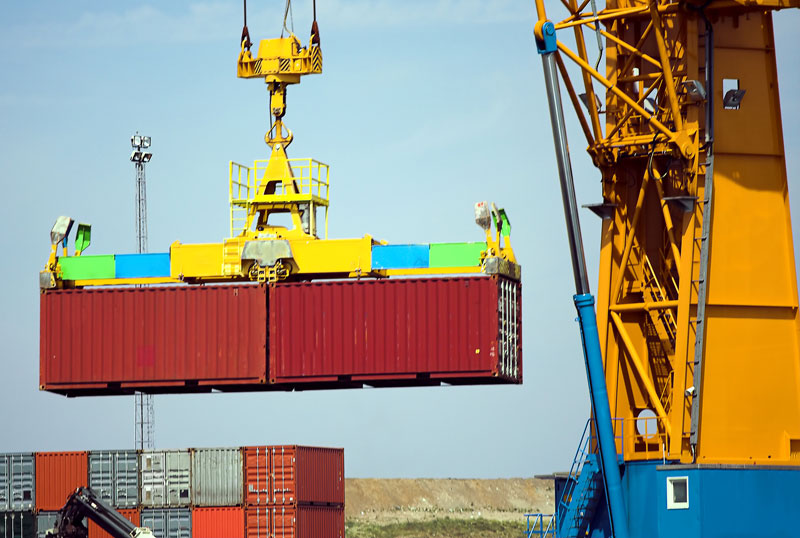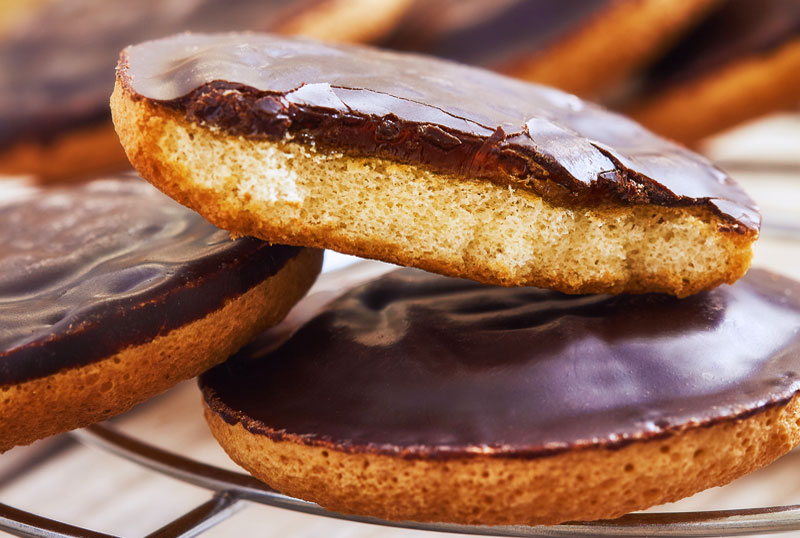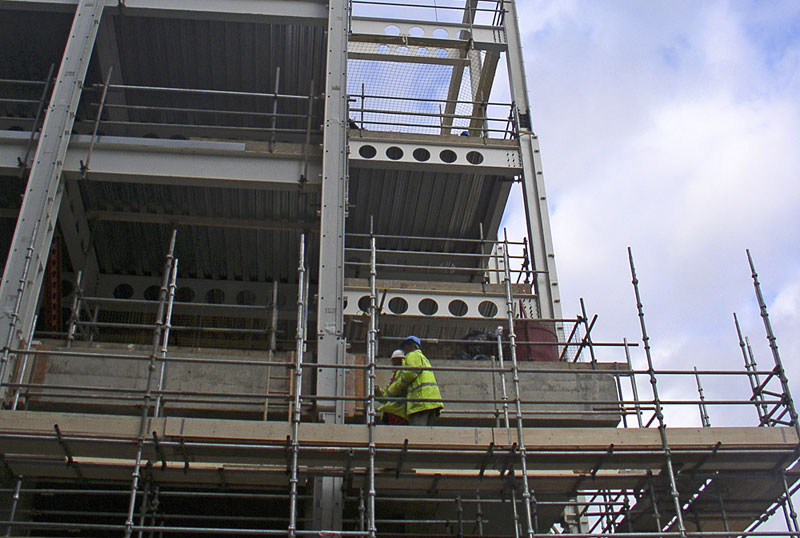 With many years' experience of dealing with VAT we can help with a wide range of VAT issues from the simple to the complex.  Although based in Somerset we provide advice to businesses throughout the United Kingdom.
·         VAT Advice – for those difficult or one-off issues, for instance, property development, option to tax, international trade.
·         VAT Compliance – including dealing with VAT registration and deregistration, preparing VAT returns.
·         Dealing with VAT inspections – help with dealing with the VAT man when he comes to call.
·         DIY Housebuilder claims – for when you are building your own home.
Please visit our services section for further details.
Our services are tailored to suit you, so you can take advantage of as much of our expertise as you want.
Since 1 October 2021 a special VAT rate of 12.5% has applied to certain supplies of hospitality, holiday accommodation and entry to attractions. With effect from 1 April 2022 the VAT rate on these supplies reverts to the standard rate of 20%. The normal rules apply to...
As well as reducing the rate on the installation of energy saving materials to zero the Chancellor extended the scope of the zero rate and eased the eligibility conditions.
From 1 April 2022 VAT must be charged on most early termination fees and compensation payments but dilapidation payments will remain outside the scope.
Contact
Tel:    01823 664411
Mob: 0771 3574333