About High Path VAT Consultancy
Our consultant is Hugh Mitchell. Hugh qualified as a chartered accountant in 1990 with what is now one of the "big four" accountancy firms before moving to the West Country to work for a national firm. He started specialising in VAT in 1993 and in 1994 moved to Milsted Langdon, a local firm. He continued to develop a VAT role as well as run a varied portfolio of clients and in 2001 he qualified as a chartered tax adviser on the VAT route. In 2011 he founded High Path VAT Consultancy.
With 19 years of experience in dealing with a wide range of clients, Hugh has built up a broad and deep knowledge of the common VAT issues that businesses face, as well as some of the more unusual problems. He has also provided general accountancy services to clients and so is used to seeing VAT in the context of a business's activities and the interaction with other taxes.
He is a member of the VAT Technical Committee of the Association of Tax Technicians and has written a VAT Update for the Tolley's Tax Digest.
Hugh lives in Somerset with his wife and two sons. In between family, work, and trying to keep up a house and garden, he enjoys travel and has been known to support Yeovil Town.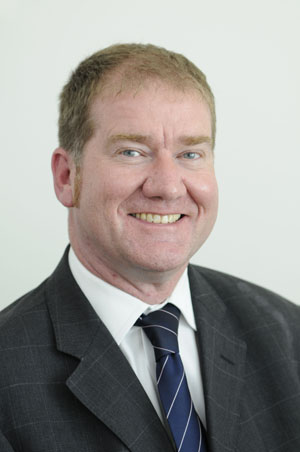 Contact
Tel:    01823 664411
Mob: 0771 3574333